Client Focus
Realiable
Transperacy
Performance pressure? Operational expectations? Need for better security? Lack of expertise? Using old infrastructure? Need to be future-ready? These are all great reasons for you to go geekz! At GoGeekz, we offer full managed IT services and solutions for your business. Everything is managed in-house, nothing outsourced. 
When you're a small or medium sized business, hiring and training a full IT staff can affect your profitability, take away a chunk of your important time trying to understand the IT problems, and above all, affect your day-to-day business operations and revenue, mostly negatively, if you don't have the right solutions in place. If you're here, that probably means you're looking for a solution to a problem you might have. (Or not!)
We're dedicated to making the small and medium businesses reliable, efficient, and safe. With rapid digital advancements every passing day, it's hard to keep up with cutting edge technology. You let us worry about staying ahead of the curve on a budget, while you focus on your expertise and business needs. We're a one-stop solution for every IT services you need. Whatever you need, we got you covered.
Cyber Security
Instill trust in your customers and conduct business safely with our cyber security solutions.
Managed IT Services
One-stop solution for all your IT needs! We are reliable, secure, and cost-effective.
Cloud Soutions
Drive digital transformation with our efficiency and security at predictable costs.
Web Development
Grow your brand with us – from responsive web designs to eye catching designs.
ABOUT US
Beyond
conventional

firm.
Choosing the right solutions can help you accelerate your business growth. With GoGeekz Managed IT services, you don't just get round-the-clock support for your IT problems, but also solutions that are aligned with your company goals.
Outdated technology can slow down your growth, and updating technology can literally be quite a pain if you're not in love with technology. In the ever-evolving landscape, managed IT services can help you focus on solving your customer problems instead of solving IT challenges.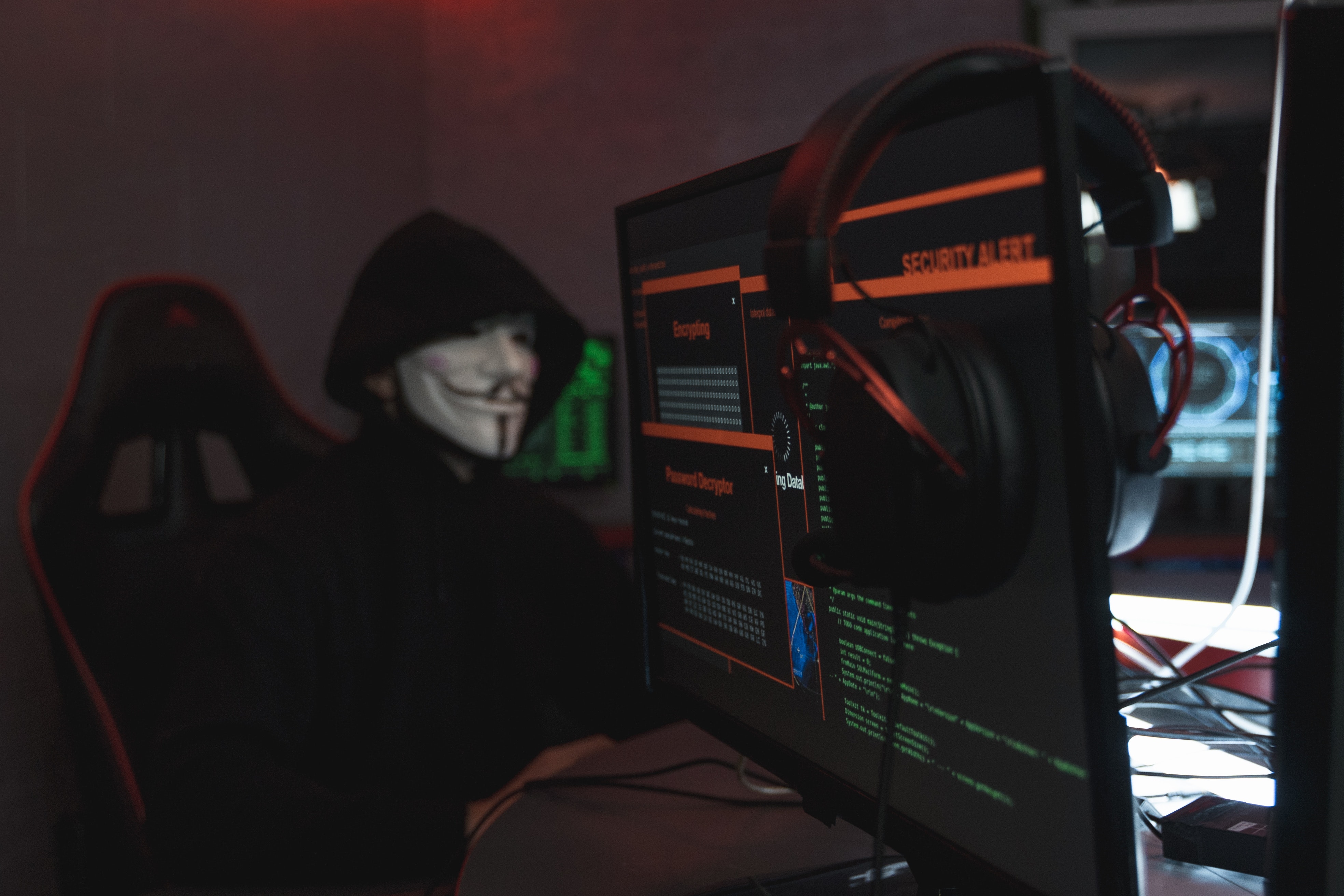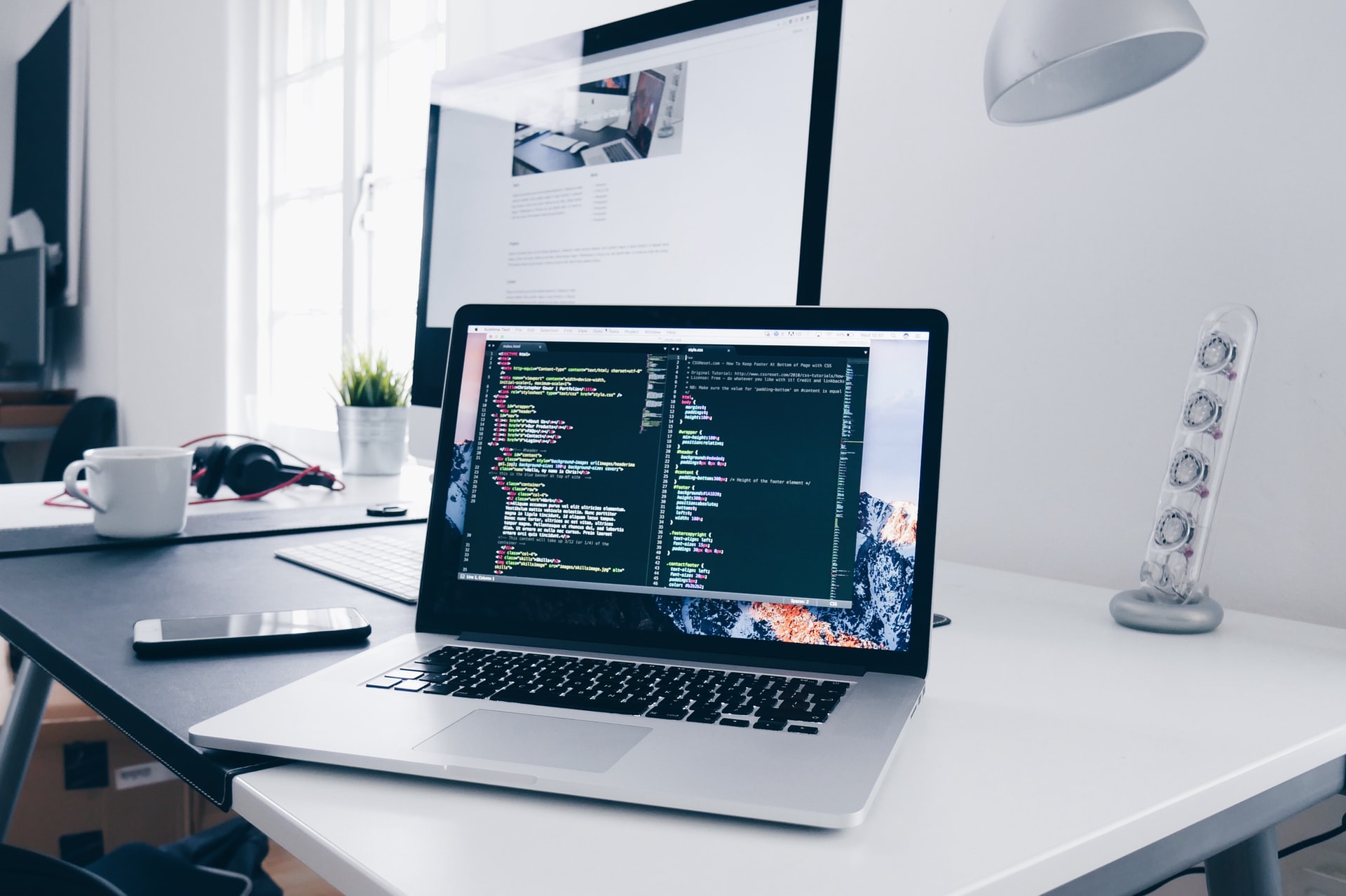 Rich Smith "Great service! They are professional, kind and knowledgeable 🙂 I highly recommend going to them for your IT needs.."
Andrew George "Great tech team that supports our entire organization's IT needs. I highly recommend them to anyone looking for an IT partner. They are very knowledgeable and ahead of the curve in technology."
Parminder Singh "GoGeekz is a fantastic organization. They have become an important part of our business by aligning technology to resolve business issues. They operate as our IT department and give our staff the confidence of accessing an entire team of IT professionals. I highly recommend their managed IT services for a company looking for a different approach to handling and managing technology."
Mohit Kumar "GoGeekz is a great managed service provider in GTA. The team handles an impressive portfolio of clients using the latest technology including cloud services. I recommend their services and team to anyone looking for IT consulting or IT support beyond their expectations."