— Why GoGeekz?
We can think of a lot of reasons why you should choose us, but we believe the following are the most important:

Managed IT Services
Web Development
Cloud Solutions
Digital Marketing
Backup Solutions
Network Solutions
You Think.
Your ideas + Our ideas + Delicious coffee. Isn't that how most good relationships begin?
We Implement.
Well not, right away. We take a phased approach where we develop, review and then implement. Did you get the drift? Great!
What's next?
Say cheers to the new beginning! We'll always be here to help you make the best use of your new services.
Ready to get started?
All our services are tailored to meet your specific business needs. We'll work with your budgets to
customize a solution that is right for you.
"Deliver What We Say"
Why are we better
Reasons for choosing US
24X7X365
Service Desk
Increased Productivity
Newer Technologies
Streamlined Business Processes
Zero Risk
Long-term & Well-Tailored Solutions
Reduced
Operation
Costs
The Geekz Experience
What do we mean
GoGeekz – a team of enthusiastic geeks who are dedicated and passionate about bringing ideas to reality by combining the power of technology and customer-centricity.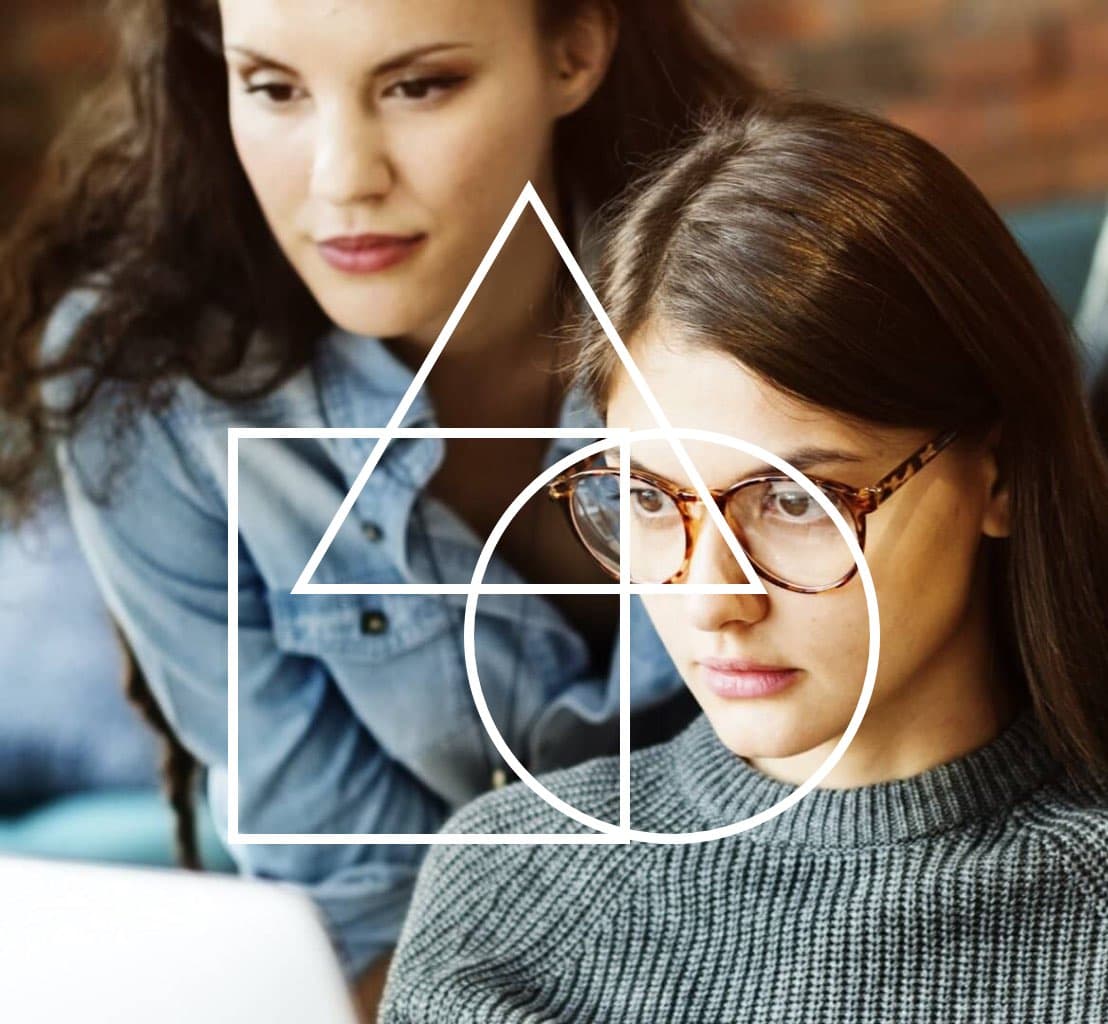 We don't sell
user data user data
sensitive info sensitive info
information information
Hub allows your business and technology computers to store, transmit, analyze, and manipulate big data.

Learn more

Looking for collaboration?
GoGeekz