Types of SEO Tools for Digital Agencies
Are you feeling overwhelmed by the complexities of SEO and unsure how to enhance your online presence effectively?
For businesses in the United States and Canada, navigating the dynamic landscape of digital marketing requires a comprehensive understanding of diverse types of SEO tools. This guide serves as a roadmap, demystifying the array of options available, ranging from fundamental SEO monitoring tools to cutting-edge AI-driven SEO solutions.
Starting with essential on-page SEO tools for optimizing website content and structure, the guide progresses to off-page SEO tools vital for external link building and reputation management. SEO reporting tools offer insights into campaign performance, while cheap SEO tools provide cost-effective solutions for budget-conscious businesses.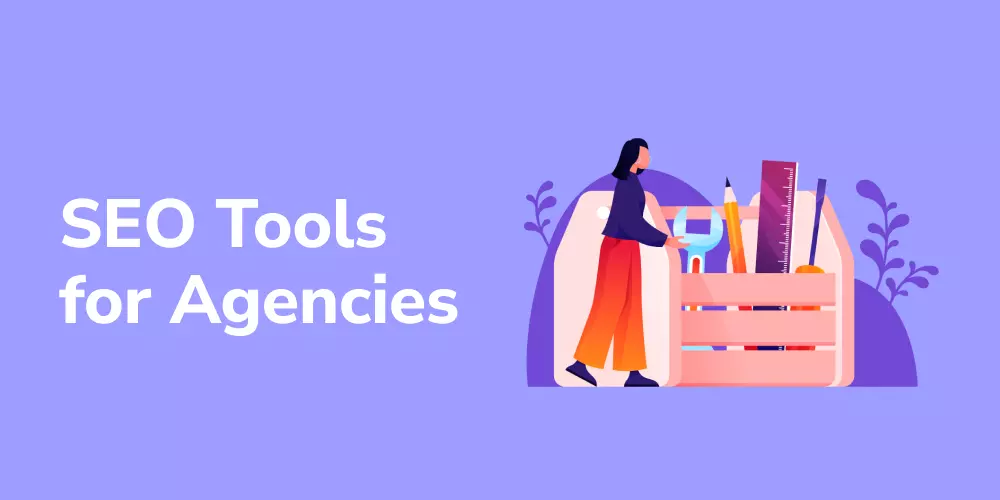 Embracing the power of search engine optimization software and leveraging technical SEO tools, businesses can fine-tune their online presence. The guide also explores the significance of best SEO audit tools in conducting thorough website evaluations, ensuring optimal performance.
Monitoring Tools: Keeping a Pulse on Your SEO Health

 
SEO Monitoring tools are the bedrock of SEO. They provide real-time insights into your website's performance, tracking everything from visitor behavior to keyword rankings. For instance, Google Analytics offers a wealth of data about your site's traffic, such as which pages attract the most visitors and how long they stay. SEMrush goes a step further, allowing you to monitor your rankings for specific keywords and track your competitors' strategies. These tools are invaluable for understanding your current SEO performance and identifying areas for improvement. 
SEO Reporting Tools: Transparency Leads to Success

 
Effective communication is key in SEO, especially for agencies managing multiple clients. SEO reporting tools like Moz and Ahrefs offer detailed, yet understandable reports. These reports can include metrics like search rankings, traffic volumes, and backlink profiles. They're essential for demonstrating the value of your SEO efforts to stakeholders and for making data-driven decisions. 
SEO Tools for Agencies: Managing Multiple Clients with Ease

 
Agencies face the unique challenge of managing several SEO campaigns simultaneously. Tools designed for agencies, such as BrightEdge and Conductor, provide features like scalable keyword tracking, competitor analysis, and automated reporting. These tools help agencies stay organized, track progress across multiple clients, and deliver personalized strategies based on each client's needs. 
AI SEO Tools: The Future is Here

 
AI is transforming SEO, making processes more efficient and insights more profound. AI tools like Clearscope and MarketMuse use advanced algorithms to analyze content and provide recommendations for optimization. They can suggest keywords, content structures, and even topics that are likely to perform well, based on current seo trends and competitor content. 
Cheap SEO Tools: Budget-Friendly Options

 
Budget constraints shouldn't stop you from implementing an effective SEO strategy. Tools like Ubersuggest offer a suite of basic SEO functionalities, including keyword research and site audits, at a fraction of the cost of premium tools. Yoast SEO, particularly popular with WordPress users, provides excellent on-page optimization guidance, helping you make your content more search engine friendly.
On-Page SEO Tools: Perfecting Your Website

 
On-page SEO involves optimizing individual web pages to rank higher and earn more relevant traffic. Tools like Screaming Frog provide a detailed analysis of your website, identifying issues like duplicate content, broken links, and missing alt tags. Google's PageSpeed Insights is crucial for analyzing your site's loading speed, a key factor in user experience and SEO. 
Best SEO Services in Canada: Local Expertise Matters

 
Local expertise proves invaluable, particularly in diverse markets like Canada. Canadian businesses benefit immensely from specialized SEO tools for agencies, such as those provided by GoGeekz. These tools not only understand the unique needs and challenges of businesses in Canada but also empower digital agencies to craft tailored strategies.
In essence, embracing SEO and its myriad tools is not just about improving rankings or driving traffic; it's about establishing a strong, resilient online presence that resonates with your audience and fosters sustainable growth. It's about making your mark in the digital world, one click at a time. 
Local SEO services, such as those offered by GoGeekz, understand the specific needs and challenges of Canadian businesses. They can tailor strategies to target local audiences effectively, ensuring your business stands out in local search results. By leveraging advanced SEO tools for agency, they optimize your online presence, helping your business stand out prominently in local search results. 
Technical SEO Tools: The Backbone of Your Strategy

 
Technical SEO is all about improving the technical aspects of your website to enhance its ranking. Tools like DeepCrawl and Sitebulb can crawl your website, similar to how search engines do, to identify technical issues. These might include broken links, crawl errors, and security issues, which, if addressed, can significantly improve your site's search engine visibility.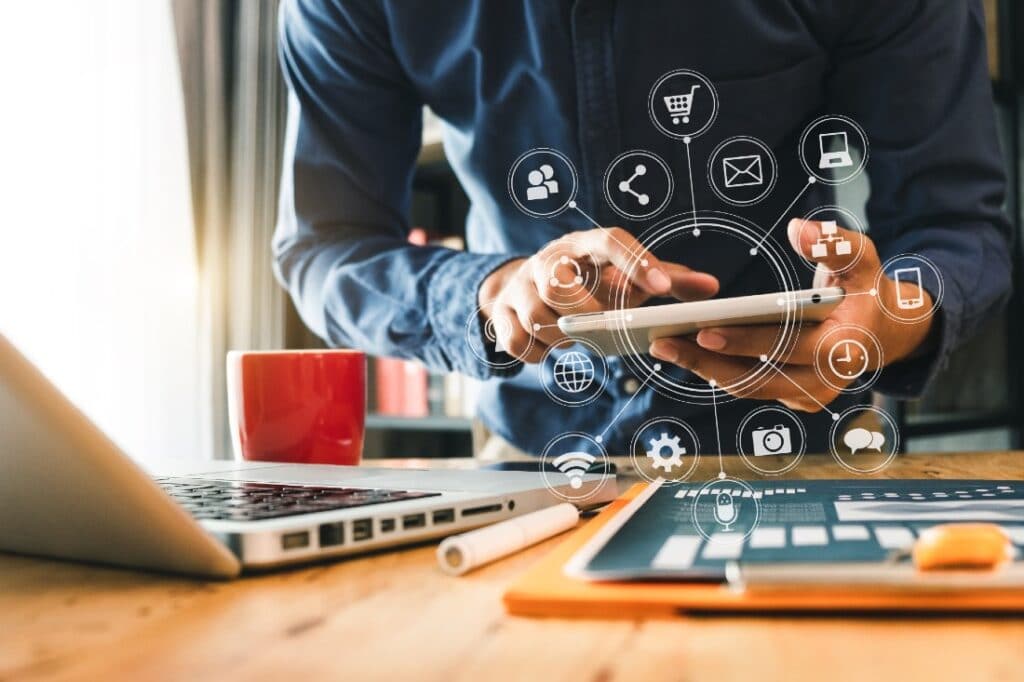 Best SEO Audit Tools: Comprehensive Analysis for Improvement

 
Regular SEO audits are crucial for maintaining and improving your site's health. Comprehensive tools like Moz Pro and SEMrush offer in-depth audit features that analyze your website's structure, content, and backlink profile. They provide actionable insights to address issues that could be hindering your site's performance in search rankings. 
Professional SEO Services in Toronto: Elevating Your Business

 
In competitive markets like Toronto, professional SEO services can provide a significant advantage. Agencies like GoGeekz offer bespoke strategies that combine local market understanding with advanced SEO tools. This approach can significantly boost your online visibility, driving growth and success. Professional SEO services, exemplified by agencies like GoGeekz, offer bespoke approaches that seamlessly blend local market insights with cutting-edge SEO tools for agency. 
GoGeekz, provide managed it services with commitment to excellence, goes beyond conventional methods. Their strategies incorporate powerful website optimization software to refine your online presence, enhancing user experience and search engine visibility. Moreover, the implementation of the best SEO audit tools guarantees a thorough evaluation of your digital footprint, pinpointing areas for improvement.
Understanding and utilizing the various types of SEO tools is akin to equipping your business with a powerful engine in the vast and often turbulent ocean of digital marketing. Whether it's through sophisticated AI-driven tools that predict and adapt to search engine trends, or through cost-effective solutions that ensure even the smallest businesses can compete, SEO tools offer a pathway to leveling the playing field. 
Conclusion: Embrace the Power of SEO Tools

 
In today's digital age, the importance of a robust online presence cannot be overstated, especially for small and medium-sized businesses looking to thrive in competitive markets like the United States and Canada. SEO is not just a buzzword; it's a fundamental aspect of digital marketing that can significantly influence your business's visibility, credibility, and, ultimately, success.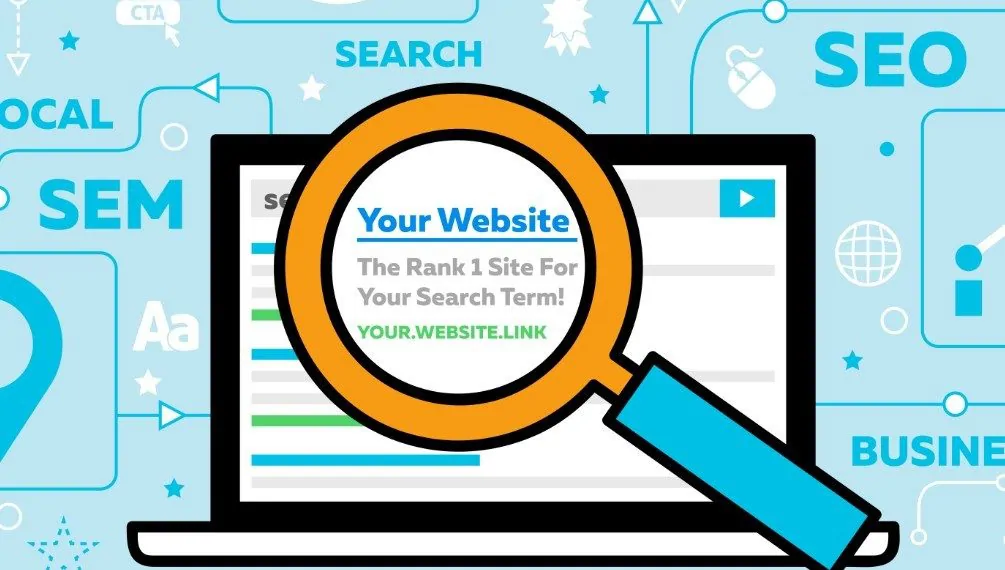 Moreover, the importance of local expertise, as seen in the best SEO services in Canada and professional SEO services in Toronto, cannot be underestimated. These services provide a nuanced understanding of local markets, ensuring that your SEO strategies are not just effective but also relevant to your target audience. 
As we've explored, the range of SEO tools available is vast and varied. From seo monitoring tools that provide real-time insights into your website's performance to technical SEO tools that delve into the intricate workings of your site, each tool plays a crucial role in sculpting a successful SEO strategy. Regular audits and on-page optimizations are not just routine check-ups; they are opportunities to refine and enhance your strategy, ensuring your business remains agile and responsive to the ever-changing digital landscape. 
Don't let the complexities of SEO deter you from achieving your business goals. Partner with GoGeekz, where our expertise meets your ambition. Whether you're looking to dominate local search results in Canada or make a splash in the broader North American market, our team is equipped with the knowledge, tools, and passion to propel your business to new heights. Contact GoGeekz today, and let's embark on a journey to transform your online presence and drive real, tangible growth for your business. Your digital success story starts here! 
Industry Experiences
Innovative services for your business
We're dedicated to making your businesses reliable, efficient, and safe.
We're a one-stop solution for everything IT you need. Whatever you need, we got you covered:
Learn more
Contact Us For Your Enquiries